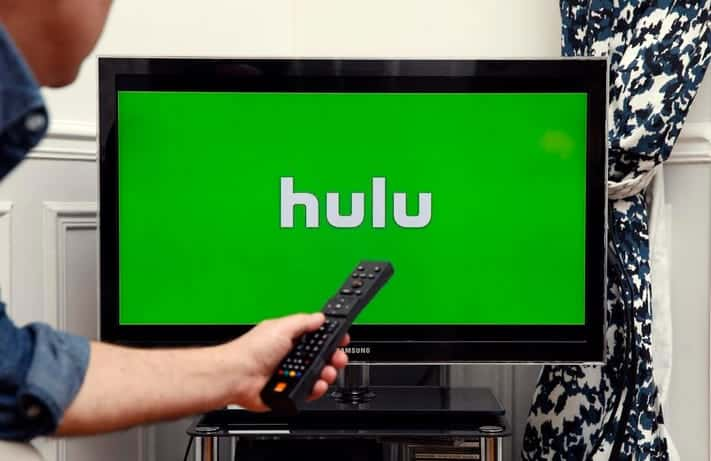 Master Pizza to Make National TV Debut!
Master Pizza to be Contestant on National TV Cooking Competition!
I have been holding this in for a long time but I can now officially let you know that this Fall I will be a contestant on a brand new pizza cooking competition show! The show will be released this Fall on Hulu and it will be called "Best In Dough"! The show is hosted by Wells Adams, star from TV's The Bachelor, and Chef Daniele Utidti, Chef from of one of L.A.'s premier restaurants, Pizzana.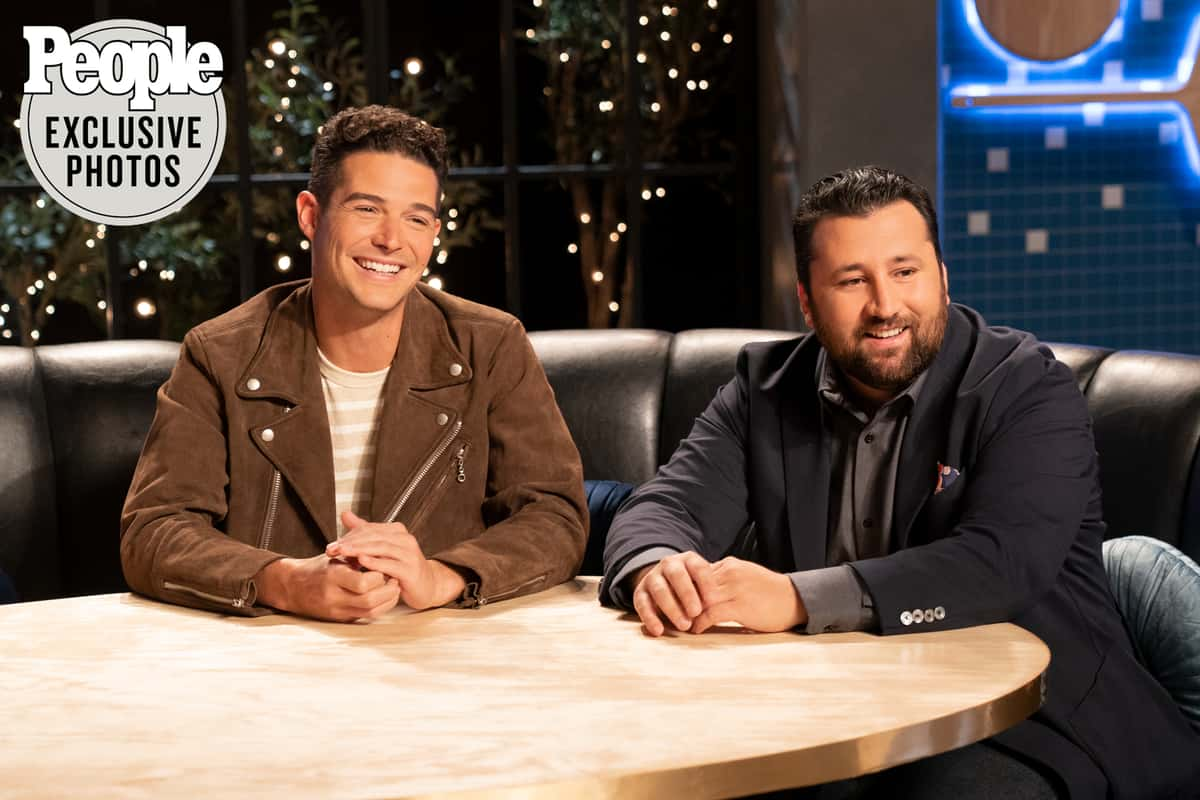 I had an awesome experience being flown out to Los Angelas and being part of a brand new TV series! I cannot wait for you to see it! I am unable say much more right now but I will have plenty more information for you to come sooner than later! You can check out the first press release about the show from People Magazine - CLICK HERE to read!

So remember, the episode will be premiering on Hulu on Monday, October 3rd and will feature myself and Master Pizza! More details will be released as we approach October 3rd release date. I hope you are able to tune in and root us on as we try to bring home the Best in Dough!

**One side note, while I was at Warner Brothers Studios, I was able to get on the set of Friends and even sat on the couch! Not everything has to be about pizza right?