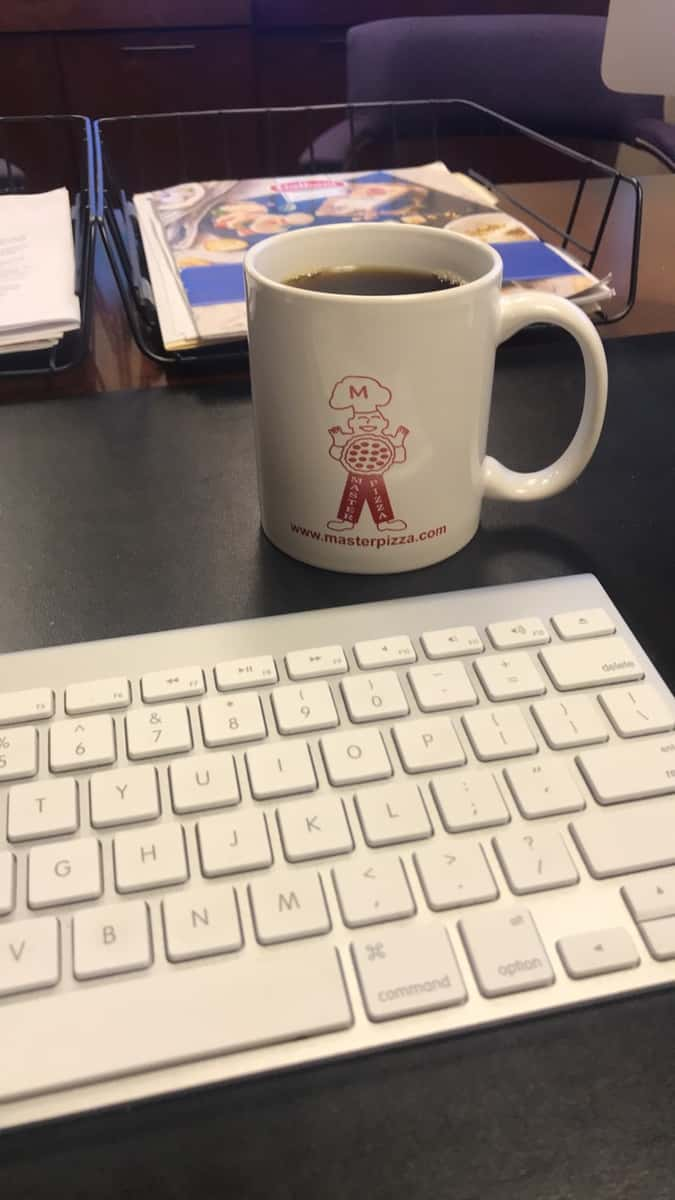 The Master Pizza Blog!
Master Pizza Wows The Judges at the 2022 International Pizza Competition in Italy
Master Pizza Owner and CEO Michael P. LaMarca just got back from Italy where he recently competed at the World Pizza Championships with fellow teammates on the United States Pizza Team. He took Top American and 28th out of over 600 in the World in the Pan Division!